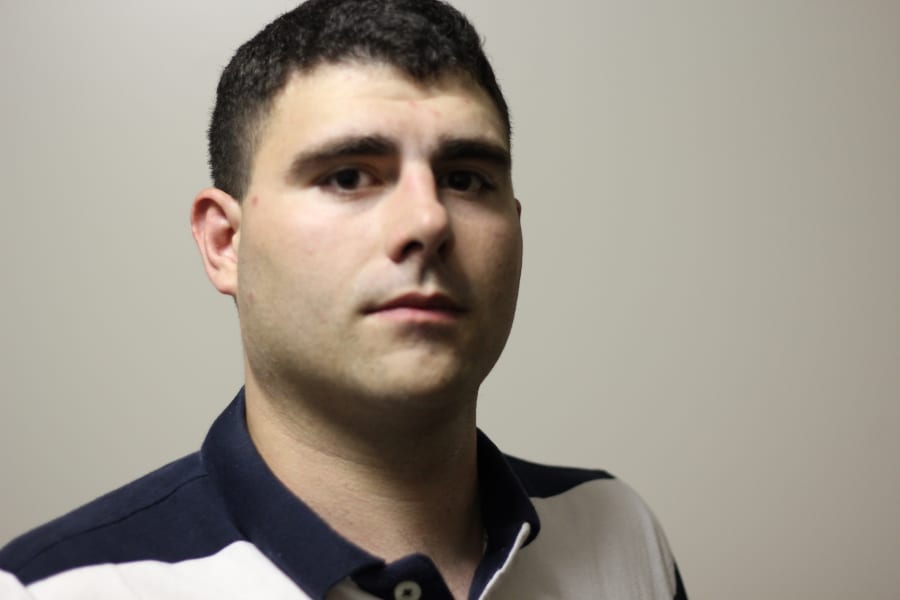 Who Am I…
My name is Chris Miller. I'm a freelance developer from Goshen, Indiana USA. I'm 31 years old and I've been programming and developing for about 15 years now, professionally more like 5.
I mainly deal with front-end technologies these days such as HTML, CSS, and Javascript. But I have experience with many other languages, just a bit rusty at them now.
More On Me…
My story isn't much different than most people who get into software development. Computers weren't really a household staple when I was growing up but we had one family one that we had to share, with dial-up none-the-less and I became curious how the software was made.
I took a programming course in high school, knowing nothing about it in QBasic. I didn't learn much and didn't undertand a thing, but I kept pursuing it into VB.net, and eventually C/C++, making projects and experimenting with them as I went.
I remember taking an independent study class continuing my C++ exploration while the teacher taught a graphic arts class, where they dabbled in HTML, not HTML5, good 'ole IE10 or so era and remember really liking it and how visual it was. I remember then learning PHP and databases to further my education of it, building sites and a visual brand of sorts as I went.
A brief hiatus and a military career caused me to lose the time and effor to develop anything, I was bored of it to say the least. When I was looking to get out of the military I landed a job with a company working remotely based in Seattle building WordPress sites for companies in the greater Washington area. Business eventually downturned and I was let go…
Then I discovered React and knew where my calling was. I became so engrossed and curious that I kept going, learning more, and building this iteration of my site in the process. I used many «company» names over the years playing, finally settling on a true identify, my own.
Now, I'm just a freelancer waiting for the perfect job opportunity to come up. I code when I can in the free time to keep me fresh, but I'm always looking for a career change again into the front-end development world.
Getting A Litle Personal…
I live in a quaint little village in northern Indiana, a place that is quiet, relaxing, peaceful one might say. I enjoy spending my time with my family and friends playing board games, or just hanging out and having a laugh and waiting for Mrs. Miller to come along.
I've got a few hobbies. I love featuring them on here if you haven't discovered them already, Model Building is a major part of it, something relaxing about sitting down and constructing something, but also learning the history of it as well, and photography.
I am by no means a professional photographer but I certainly try and enjoy it when I can. Nature is more my calling when it comes to that but I'm not a stranger to snapping pics of family when given the chance.